All About Annapurna Seva Sansthan
Annapurna Seva Sansthan is a best charity organization for the destitute and needy. Especially for workers who work long hours every day and are unable to provide food for their family, primarily women, and children from slum regions.
We are the Initiative for Food Servers to Unprivileged and Needy People
What Made us Establish Annapurna Seva Sansthan – Best Charity Organization?
India now boasts the world's second-largest population. It has the world's greatest undernourished population. In India, we have a population of about 1.3 billion people, and we have seen rapid growth in the last two decades. GDP has grown 4.5 times, while foodgrain output and per capita income have also increased. We are still unable to serve and offer access to a big number of individuals in India as a result of all of these factors.
According to the 2019 Global Hunger Report, India ranks 102 out of 117 nations.

Our population is undernourished by 14.5 percent.

The prevalence of wasting among children under the age of five is 20.8 percent.

Stunting affects 37.9 percent of children under the age of five.

The mortality rate for children under the age of five is 3.9 percent.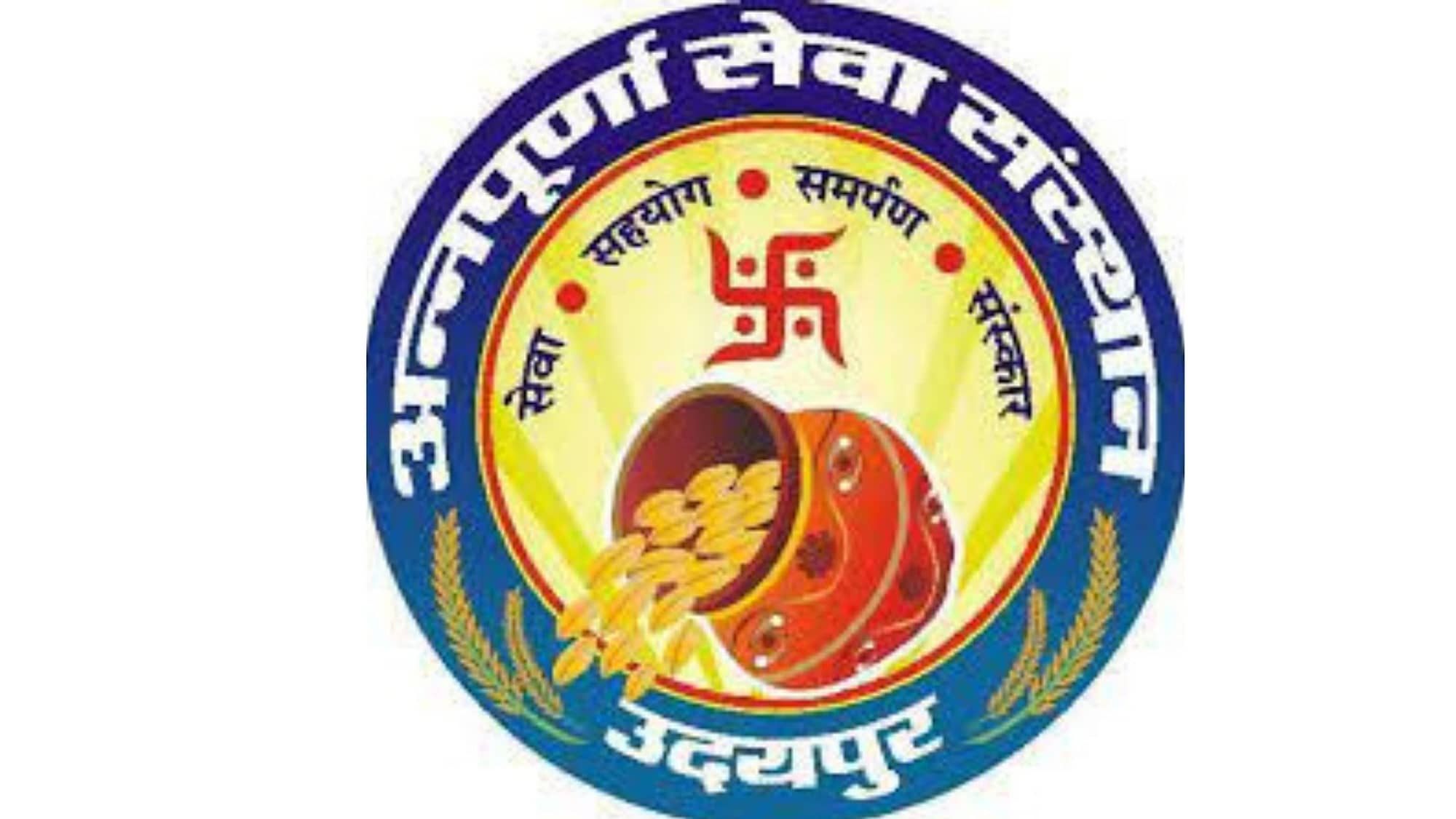 All these factors and numbers made us realize how much we are thankful to god that gave us a healthy life with all the amenities. And we must work in the line of humanitarianism because that is what is needed the most in recent times. If we are capable then we must help the people around us who cannot afford basic needs of life. That is why we are charitable trust in Udaipur functioning like a bank, acting as a bridge between charity doers and the needy.
We are the food servers to unprivileged people.
India has Ranked as the second-largest population in the world. It is home to the largest undernourished population in the world. We have a population of over 1.3 billion people in India and also witness the growth in the past 2 decades. GDP has increased 4.5 Times also we have growth in food grains production and per capita income. Instead of all such things we are unable to serve and provide access to a large number of people in India.
According global hunger report 2019 India is ranked 102 among 117 countries.

14.5% of our population is undernourished

Prevalence of wasting under five years age is 20.8%

Prevalence of stunting under five years age is 37.9%

Under five mortality rate is 3.9%
Annapurna Seva Sansthan is the initiative for the poor and hungry people. Especially for the people who work hard for long hours in their day to day life and not able to arrange food for their families, mostly women and children of slum areas.
We work like a bank who is the mediator between provider and seeker.
Frequently Asked Questions / People Also Asked